Ready Set Sew….
You'll learn the basics of sewing, and how to use the machines basic functions. The class starts with a discussion on sewing tools and supplies, the steps to set up your machine including winding and installing the bobbin, threading the machine, basic stitches, including changing the length and width. This course is suitable if you're brand new to it all or if you need a refresher to increase your skills.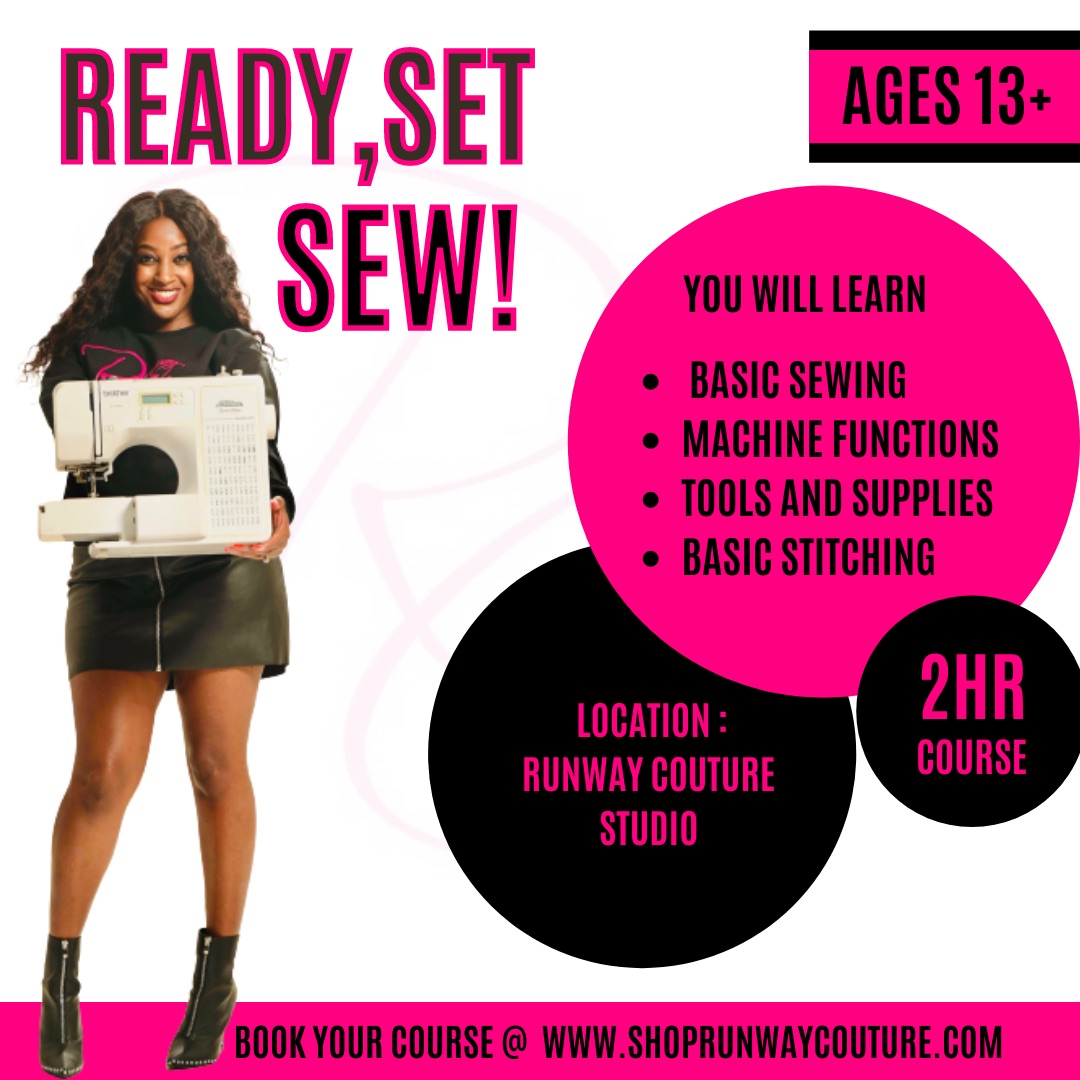 Sew It Seams....
You'll learn the basics of sewing to include pinning, stitching, pressing and hemming plus how to understand and work with a pattern. This class also teaches the proper way to take measurements. Supplies required: Students must provide fabric, and purchase a pattern (to be determined)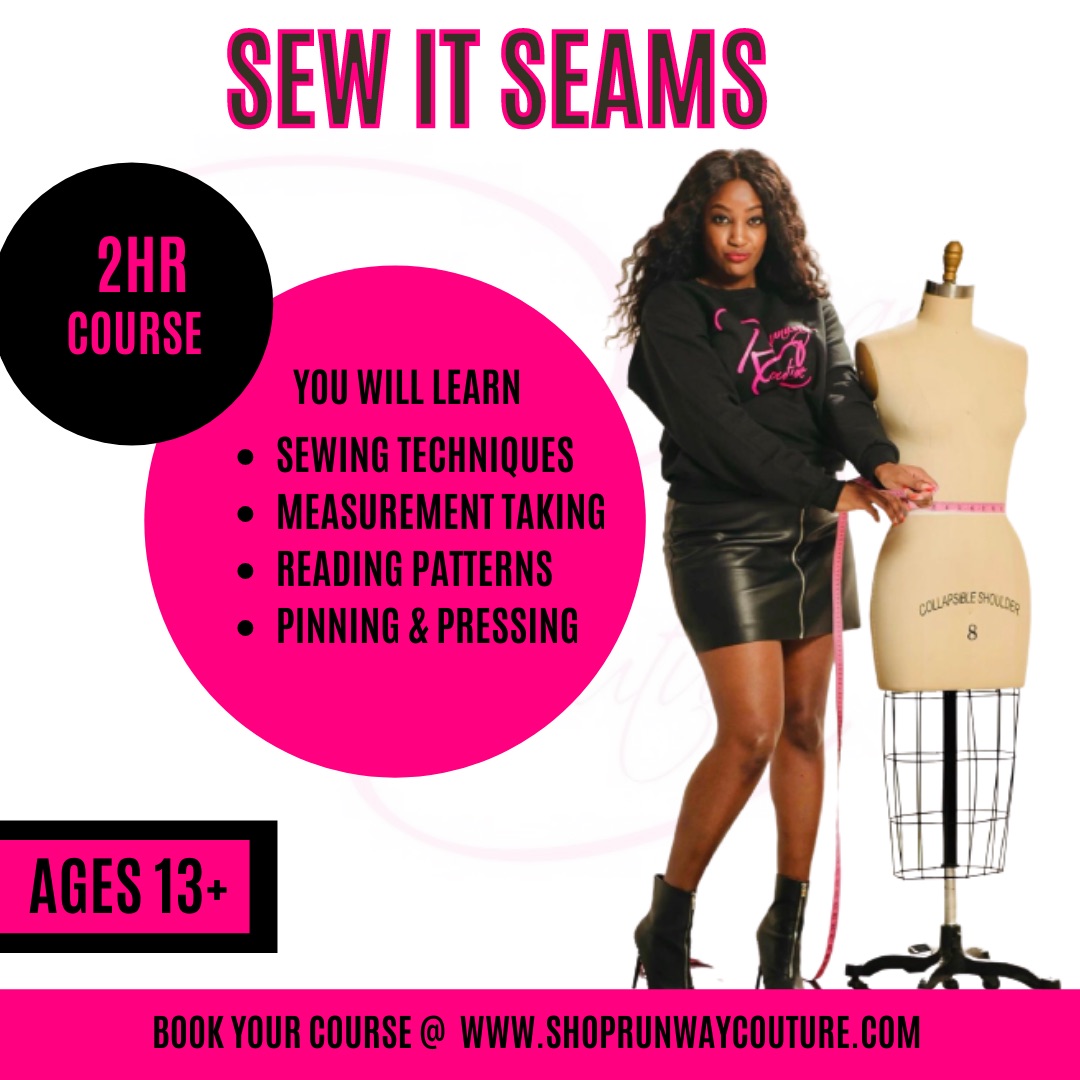 Private Instruction
One-on-one private lessons scheduled at your convenience are also available. Time can be booked in 1hr increments. (Minimum 2hrs)


****It is recommended to practice on your own sewing machine however if you don't have one we have a few available (first come first serve).

Schedule your session today